Avoid Saving Money In The House, Take A Look At What fire Did To This Money Saved At Home
There are certain mistakes that we make in life that cost us so much, some of these mistakes are just minor mistakes that will end up destroying everything that we have labored for.
I don't see any reason why people will prefer to save money in the house when there are different banks where you can easily save your money and have it protected.
Now saving money at home is very risky, anything can happen such as fire hazard and this can leave the money destroyed just like the type of destruction that happened to this money you are seeing here.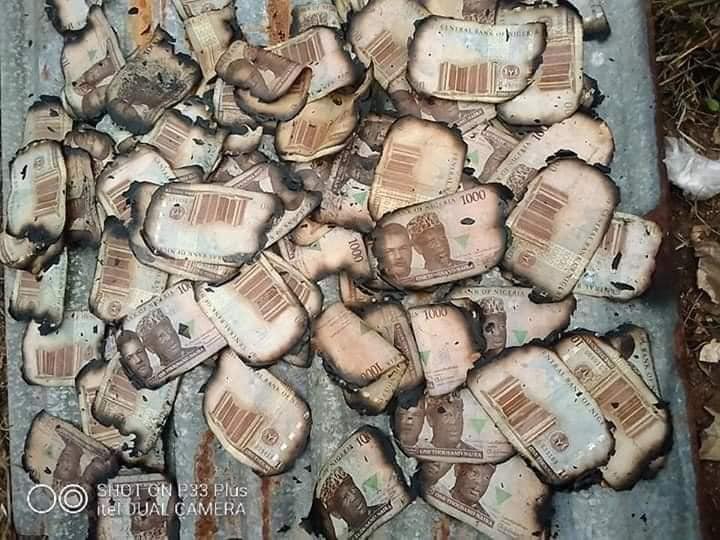 And even if fire does not burn the money, what of theft?
Armed robbers can walk in after getting information and then come for the money.
If you are the type that is a shop owner and you run this type of business, you should have a helper who will always go to deposit your money for you anytime you close for the day business, a lot of people have lost so much money just because of their carelessness.
Some people leave their money in the shop and close then go home only for them to be called that their shop is on fire and before they can reach there, everything is already destroyed.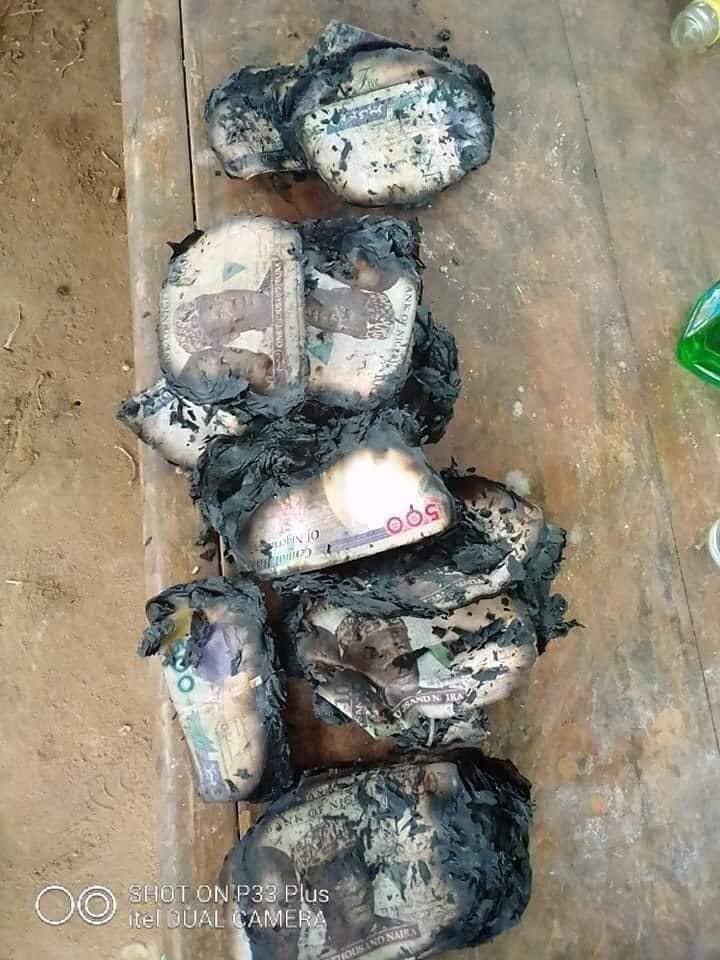 learn to save your money in the bank no matter what, it is safer there.
I pray that this will not happen to any of you.